Perry Hall Multi-Academy Trust has a singular, clear and unwavering purpose: to improve outcomes for all children across our Trust regardless of their starting point in life.
We achieve this by delivering a world class education, by ensuring pupils perform above national expectations, by providing holistic support to our pupils and their families and by adding value to the pupil experience at every given opportunity.
We safeguard and protect all of our schools, providing a platform from which we can grow and succeed together.
Our ethos is to support, collaborate and empower our schools to succeed. We celebrate their individuality and cherish their respective identities. Every one of our schools is different, with unique challenges, opportunities and personalities. We recognise that as a strength and something to be celebrated.
School to school support and staff CPD is provided by the PHMAT Training and Development team and creates an environment wherein all our schools work together to prosper and share best practice. It also provides a number of opportunities for staff to enhance their careers and share their specialist knowledge to others who are able to benefit from it, resulting in better outcomes and experiences for our children.
By being part of our Trust, all of our schools benefit from being part of a like-minded family who are there to support each other through times both challenging and enriching. 
Amarjit Cheema OBE
CEO
National Leader of Education
Please visit the link below to read our communication on RAAC in school buildings: RAAC Communication to Parents 19th September 2023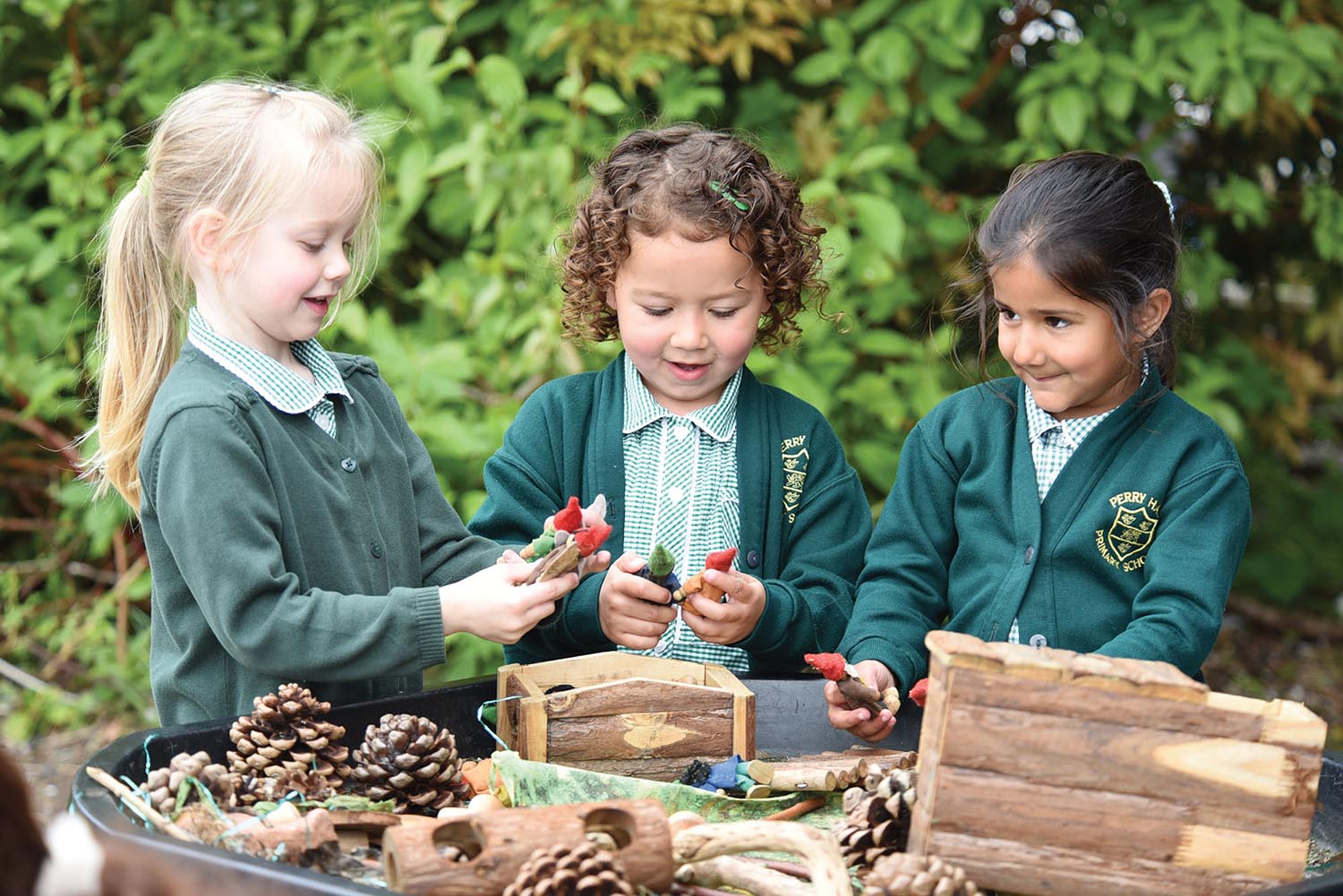 Perry Hall
At Perry Hall we have a fantastic team of leadership and teaching staff who have fully embraced the broader range of opportunities available to them by being part of a multi-academy trust. Mrs C Gibbins – Head
Berrybrook
Being part of PHMAT ensures that Berrybrook provides a high-quality education to all and supports our wider community more effectively. Staff are offered a wide range of continued professional development and a variety of opportunities to work with other professionals from a diverse group of schools. Mr A Smith - Head
Bird's Bush
Being part of the PHMAT brings the opportunity to work collaboratively with our family of schools, for both our children and staff. It allows everyone in our school community the chance to expand the audience for our work and develop our horizons beyond our local network; sharing thinking, ideas and learning. Mrs M Day - Head
Dunstall
PHMAT set the tone and climate to share a collective vision across our schools, better equipping Dunstall Hill to meet the needs, safety and promoting the highest expectations and ambitions for all our children. PHMAT values put the children at the centre of all we do, providing the highest quality education. Mr L Fellows – Head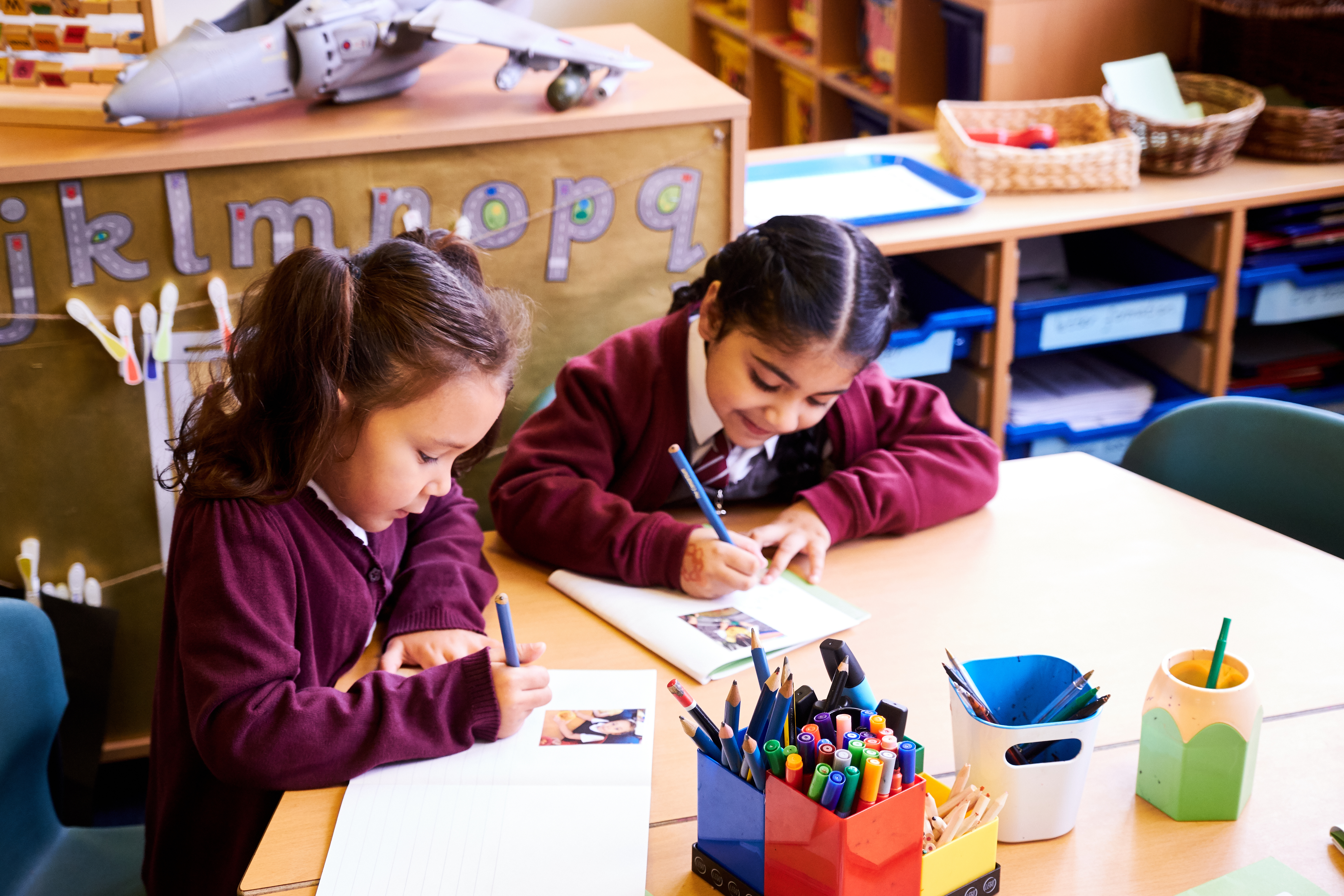 Woodthorne
Our children have access to a wider range of opportunities and our staff have the advantage of being able to focus on what's really important - the teaching and learning and the education and experiences our children are receiving. Mr T Hinkley – Head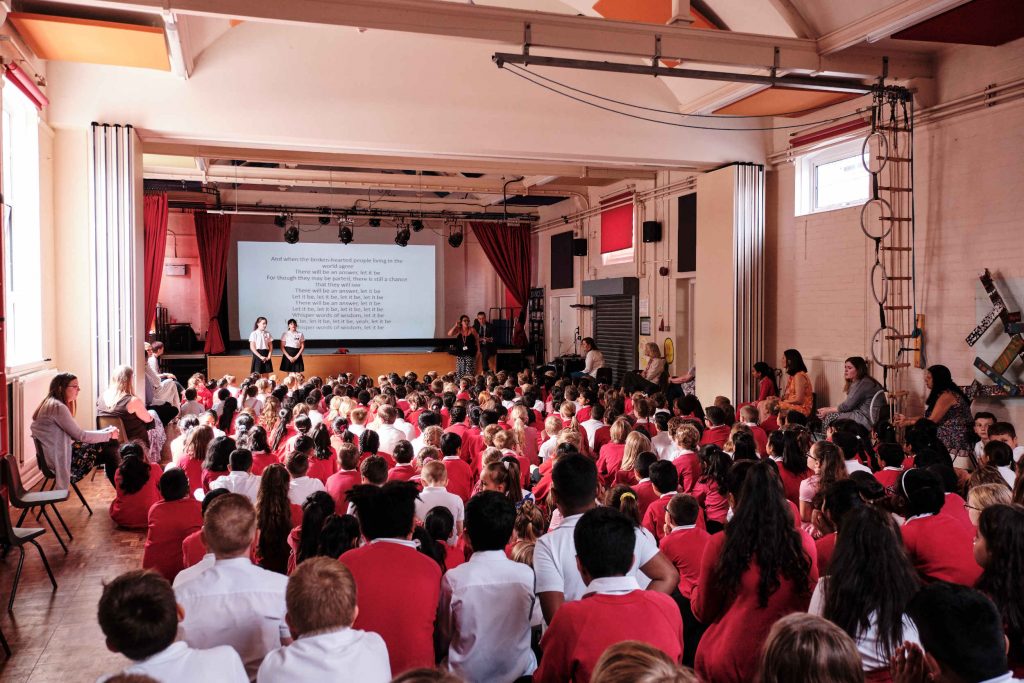 Stanley Road
Being part of the Trust is like being part of a large, caring family with always someone there to help and support if needed. It enables the staff to work collaboratively alongside like- minded colleagues in similarly diverse schools sharing best practice. Mrs L Adams – Head
Mesty Croft Primary
From the offset we recognised that our vision and values were aligned, with children at the heart of all that we do. It has been a pleasure to join such a fantastic family of schools, working collaboratively with like-minded people. Mrs L Bray – Head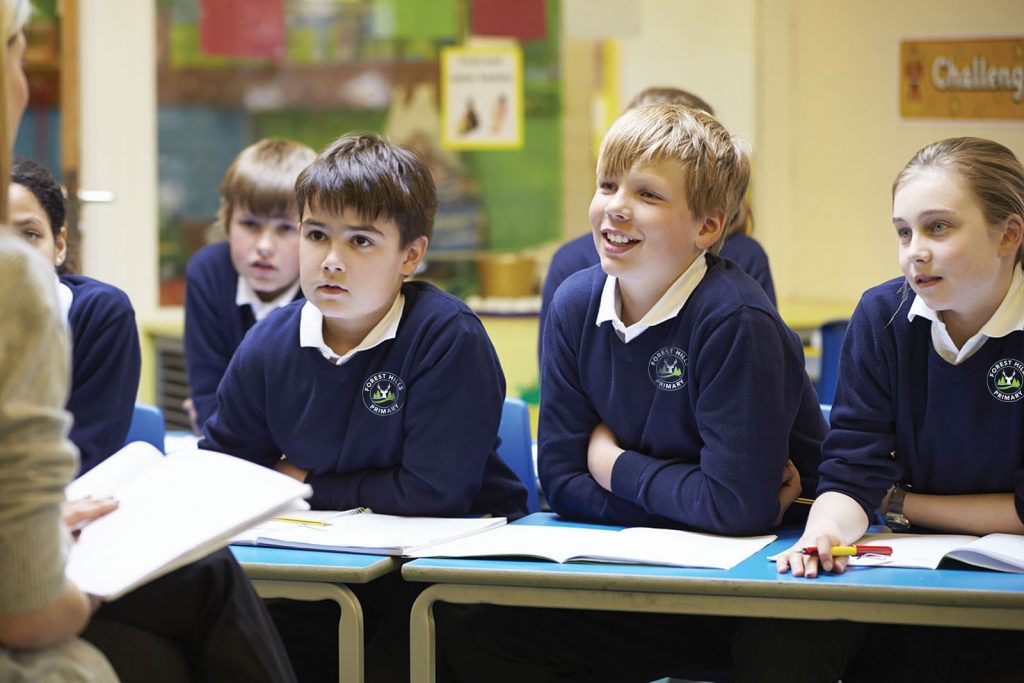 Forest Hills Primary
Being part of the Trust, provides us with the opportunity for us to work collaboratively with a diverse group of schools and with like-minded professionals, whose single aim is that all children succeed and reach their true potential. Mrs S Powell - Head
Sledmere Primary School
At Sledmere Primary School, we pride ourselves on providing a safe and caring learning environment that places the children at the centre of all we do. Our children show a great enthusiasm and passion for learning, that is supported by a dedicated team of staff who encourage all children to achieve and succeed in all they do. We aim to ensure our children develop the confidence and independence to be successful in their future beyond Sledmere. We recognise the importance of building and maintaining positive relationships with our families and community and strive for this as we continue on our journey at Sledmere. Mrs E Redding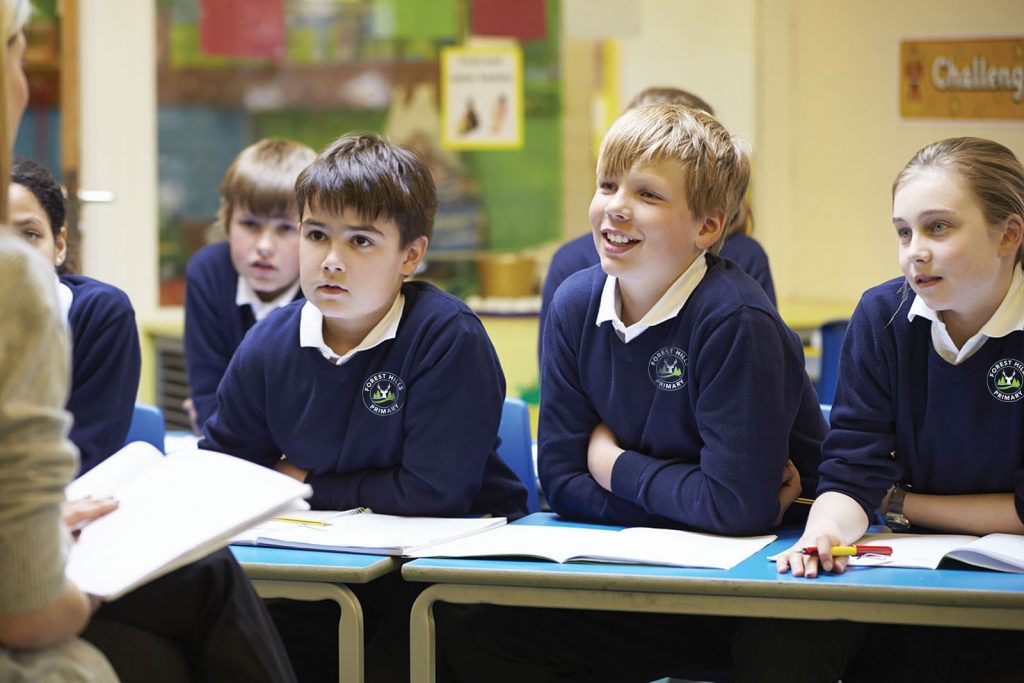 Tillington Manor
We are excited to join the PHMat family, who share our vision to provide high quality education. Joining a trust, allows us to work with like-minded colleagues to provide all children in our care opportunities to succeed. Mrs J Brian and Mrs K Brockhurst (Co-Heads)
Tel: 01902 921140
General Enquiries: [email protected]
Address:
Perry Hall Multi-Academy Trust Business Team
PO Box 7177
Greenacres Avenue
Wolverhampton
WV1 9DB